"It always seems impossible until it's done." 
— Nelson Mandela
Legendary service, a lavishly styled interior with swag & style, the suburbs serves the best award-winning cocktails, fine wines & beers alongside fabulous food.
Our passion for quality products, great service and atmosphere will ensure that you and your friends have the best selection of drinks and food served in our stylish neighbourhood cocktail bar & eaterie.
Give the daily drudgery a miss, come join us.
We proudly present our latest set-list of cocktails all influenced around the sounds of the Suburbs' jukebox and our passion to be environmentally conscious.
Each concoction is dedicated to a specific song that has been featured in our soundtrack for the past six years. We hope they are also to your taste! Without further adieu, let us introduce The Suburban Soundtrack.
Something small, something big, something to share we've got you covered.
With a slight South African influence our food menu has been designed to get those taste buds tingling…
Join us for a spot of brunch!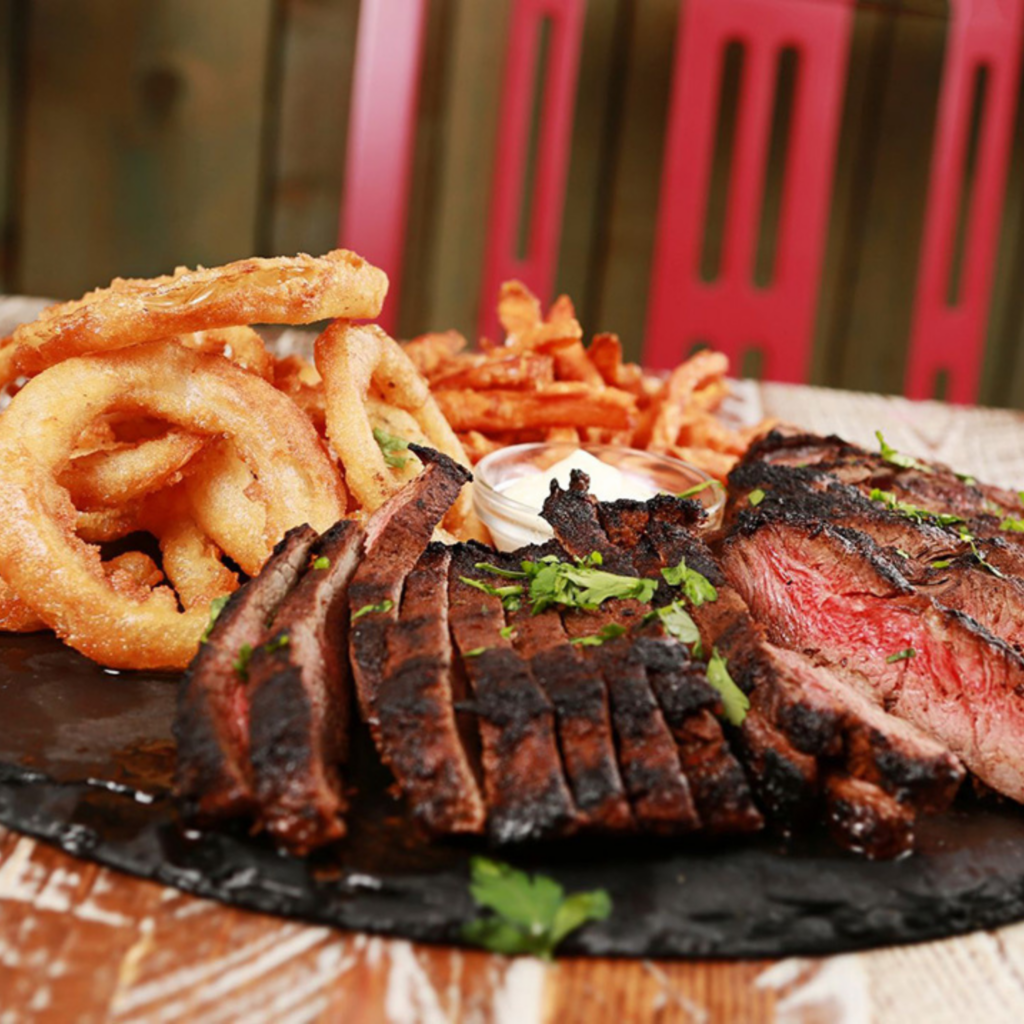 Steak night £40 for a sharing steak and a bottle of wine on Thursday's!
Silver package – P/P £27.50
(Mocktail Version £12.50)
Glass of Prosecco on Arrival
Two amazing Cocktails Made with A bartender Choose from:
Bramble
Daiquiri
French Martini
Bellini
Gold Package -P/P £37.50
(Mocktail Version £17.50)
– Frozen Daiquiri on Arrival
– 2x canapes per person
Choose from our canape menu
– Two amazing Cocktails Made with a bartender. Choose from:
Espresso Martini
Mojito
Pornstar
Sours (Amaretto / Midori / Whiskey)  
Award winning, handcrafted and small batch Gin. 
By phone on 01244 344325

Mon – closed
Tues – 12:00-00:00
Weds – 12:00-00:00
Thurs – 12:00-01:00
Friday – 11:00-01:00
Saturday – 11:00-01:00
Sunday – 11:00-00:00
By Email
holla@the-suburbs.co.uk